Get practical solutions to complex business problem

Why GMZ Consulting Services
The business landscape is forever changing. Organisations, private and public, small, medium and big, are forever chasing a moving target. Competition, consumer tastes and preferences, employee demands, risks and technology are some of the key drivers of this changing landscape. Organisations have to adapt and to some instances lead the change.
We, at GMZ Consulting Services are proud to provide solutions that are tailor-made to deal with unique challenges faced by organisations. We believe that each organisation is unique and therefore needs a unique solution to challenges it is facing.
The solutions to challenges, no matter how excellent they are, should always be 'in-line' with the strategy of the organisation. Having an excellent solution that is out of line with the strategy is equivalent to corporate suicide. In the long-run, the same challenge will surface in a magnified formation that may render that solution which was at one stage hailed as excellent, useless.
That is the reason for our belief that analysis be done before planning, and that planning must be followed by an excellent execution plan. Our slogan "Analyse, Plan, Execute" came out of this belief and, indeed that is how we do things at GMZ Consulting. We would like you to join and partner with us in making your organisation to realise its business objectives.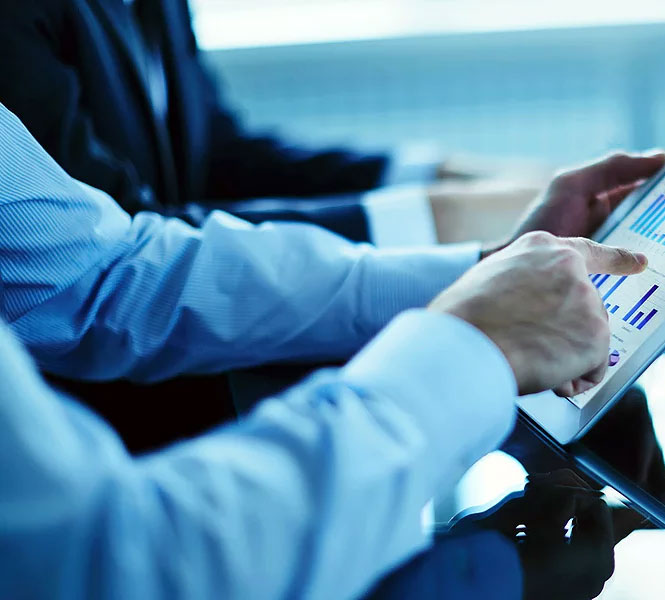 Practical solutions to day-to-day business challenges
GMZ offers Strategy formulation to eliminate surprises that may potentially
harm the performance and profitability of your organization.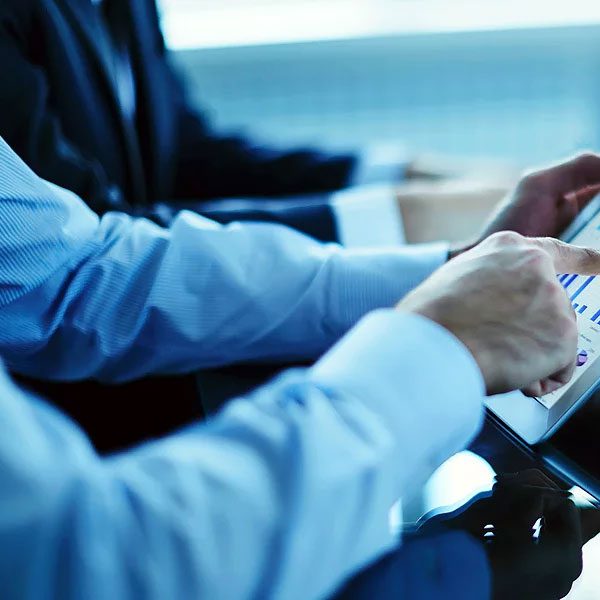 "We help organisations to formulate strategies that
are based on sound understanding of the market
and industry trends. In the process of helping organisations
to formulate their strategic directions,"
Helping organisations to formulate their strategic directions for increased performance and profitability.
Offers small and medium businesses an opportunity to know the market and industry trends that may have major impacts on how they do business
Competitive intelligence that brings success business stories
Help businesses  produce sound and actionable business plans and strategies
Business process improvements that promote efficiency and effectiveness